Welcome loyal followers!
We've been updating our two web pages for a year now. The LOTR LCG webpage runs slightly longer than Arkham Horror's, but both already contain a lot of cool content. We make these web pages especially for you, so that it gives a different view of certain scenarios.
You don't always have time to watch a 50-minute movie until a screenplay or session is over. Sometimes you just want to be able to look up and read something quickly. You also don't have to fast-forward or search our web pages. Skip Act or Stage 1 and quickly read on with what you were looking for for a particular scenario. Even skip the whole hassle and read about the encounter analysis. Everything is possible here.
We also dive deeper into the maps and come across maps that come with these 2 LCGs and give tips and combinations here and there.
In addition to our busy work, we keep these websites up-to-date in a kind of progression style. We first play each scenario completely to the sh * t, so that we definitely know all the ins and outs.
By means of this patreon page you can become our supporter so that we can keep these web pages running. We also want to expand to even more cool content and things that really characterize us.
So support the Dutch Blogger Company now for even more great content.
Check out the new webpage! www.patreon.com/dutchbloggercompany
---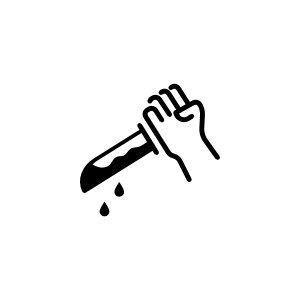 We now have a completely new Dutch blogger Company page. We have great TIERS so that you can sponsor both or only the webpage that you are really a fan of. New goals have also been set. We want to release our own Merch in the future. Not only t-shirt and mugs, but also cool chaos bags ect.
Will you help us take us to an even higher goal? Or support us for a small amount, because every little bit helps our small Dutch Community.
---
Jeroen - dutch blogger company
---